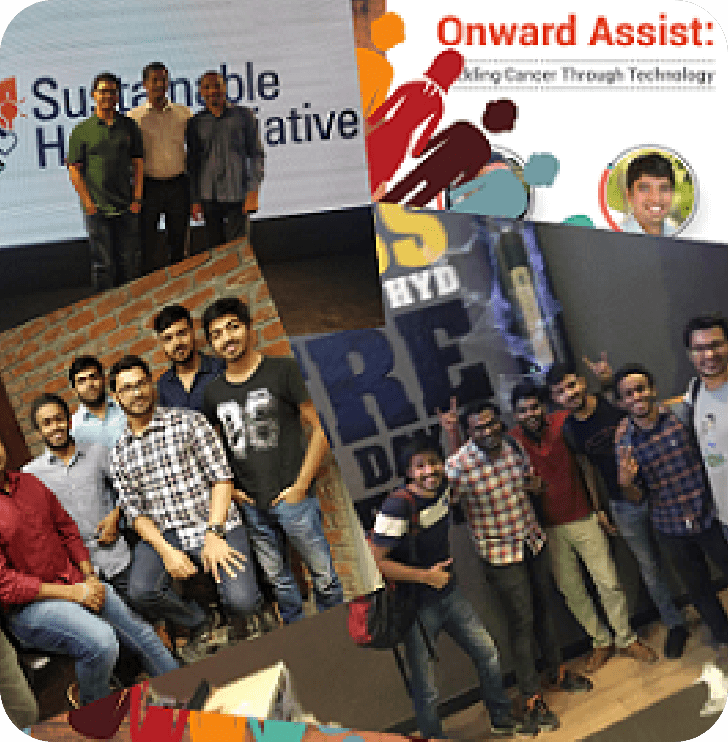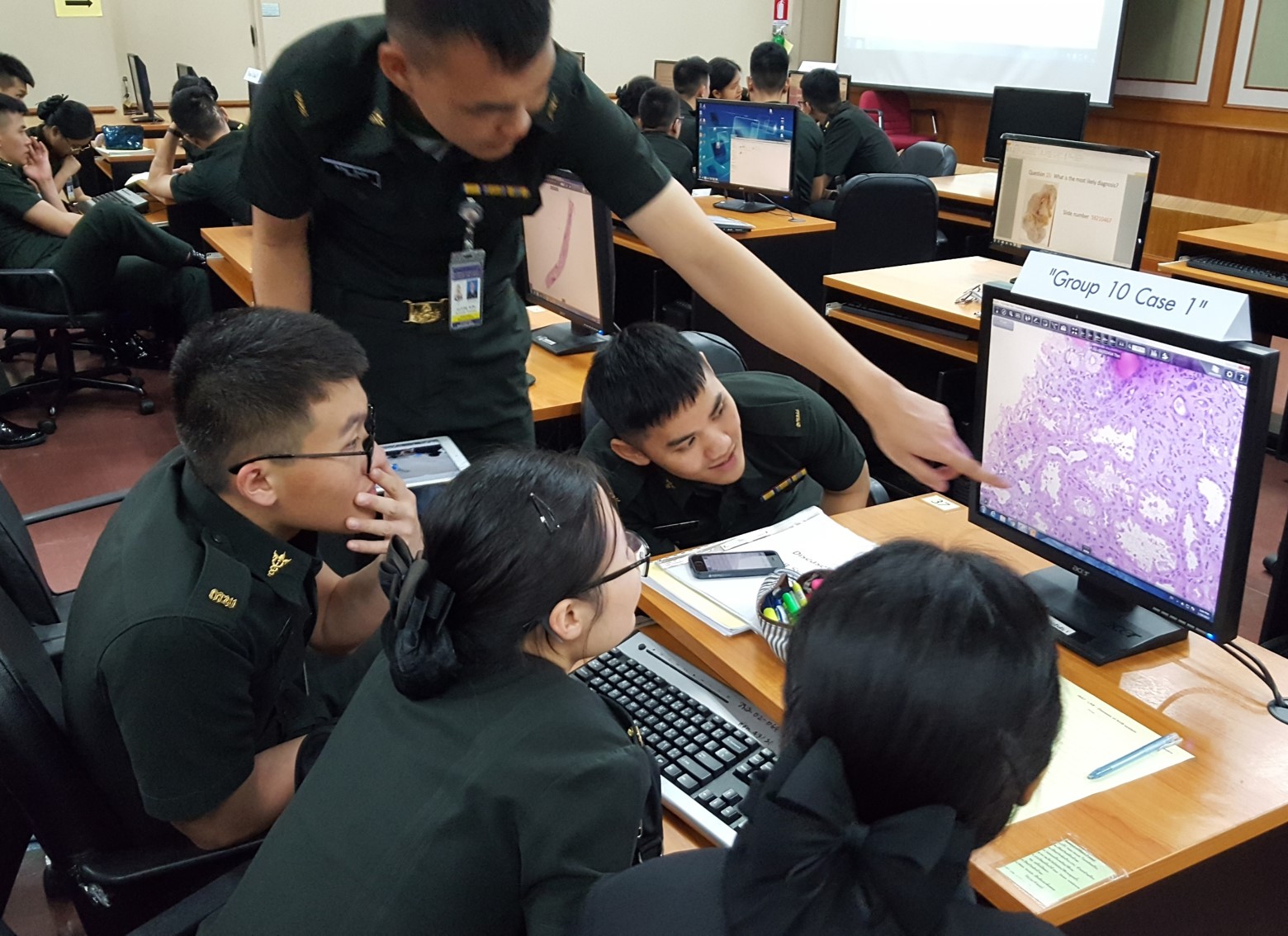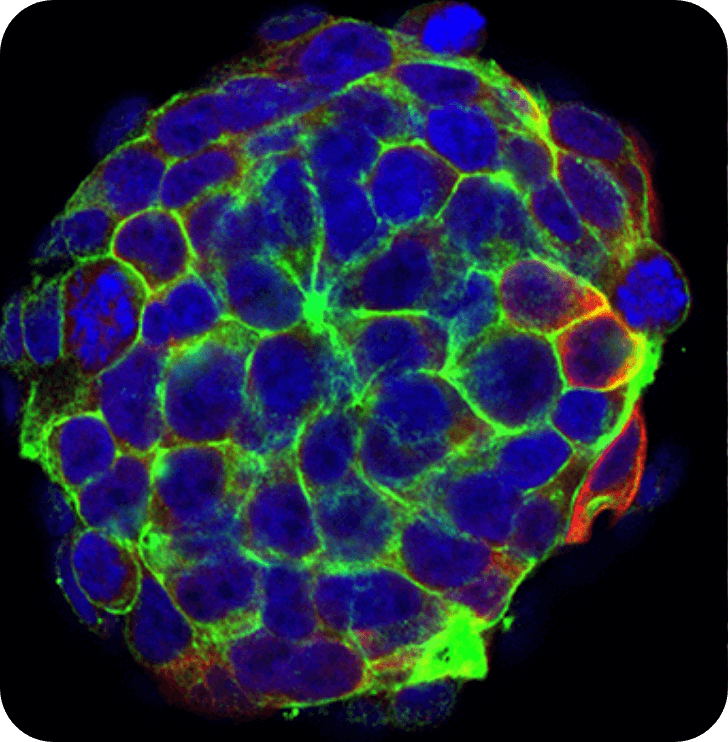 Early diagnosis of cancer is critical, and the clinician needs to analyze a large volume of complicated data which includes Pathology slides. Also, qualified pathologists are in short supply across the globe. For example, there are approximately 500 cancer pathologists in India, but more than 2 million cancer cases are being reported every year, this mismatch leads to delayed diagnosis and suboptimal clinical outcomes.
Onward Assist aims to improve cancer outcomes by simplifying the process of accurate and timely diagnosis. The full-stack pathology AI solution combines advanced analytics with an easy-to-use telepathology platform to complete the slide reporting process faster, and also leverage advanced tools that enable many functionalities to automate many redundant tasks.
Pathologists can use PathFlowDx™ to manage their digital pathology workflow and PathAssist™ (AI tools) for reporting on tissue biopsies and IHCs (ImmunoHistoChemistry) with increased accuracy and Slide Scholar™ for academic training.