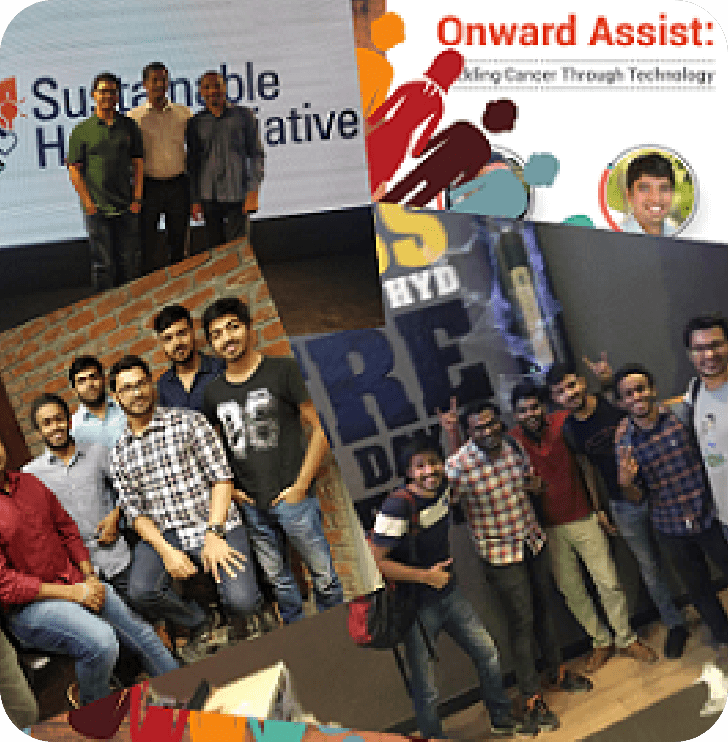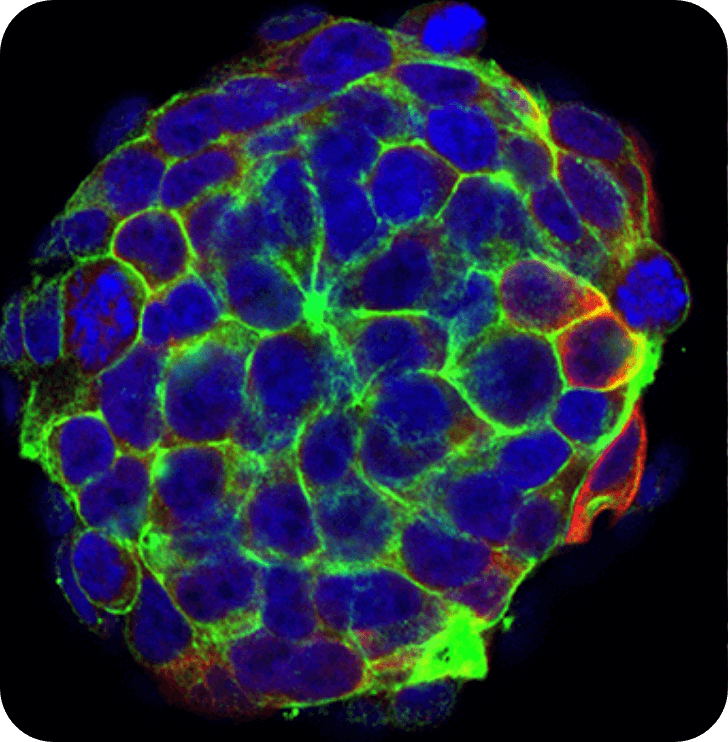 Collection of our contribution to the field of computational pathology.
We have been active in the space of digital pathology and have been producing results published at academic and other events. You can find the latest updates from our R&D division and company updates in this section.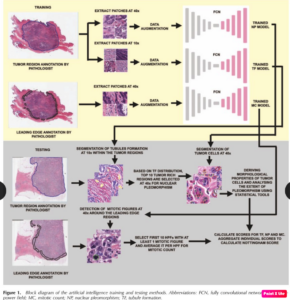 24th March 2022
Breast carcinoma grade, as determined by the Nottingham Grading System (NGS), is an important criterion for determining prognosis. The NGS… Read More
This section provides the latest updates from Onward Assist and its team.
This section provides the latest news, company events, media mentions, recognitions, and significant updates from Onward Assist.